Dr. Jason Hollingsworth, DC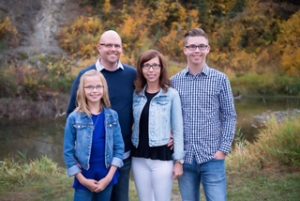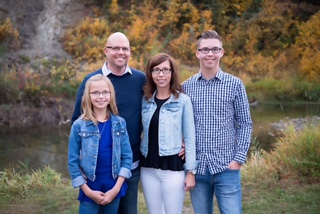 First off, please allow me to welcome you to Back to Health Chiropractic! Along with Dr. Heather (my wife), we've been apart of the community since 2000, serving families, and helping them to achieve their health goals. I am a born and raised Calgarian, completing my undergraduate studies at the University of Calgary, and my Chiropractic education at Western States Chiropractic College. Upon returning to Alberta, we chose to settle close to our home, ultimately opening our first practice here in 2000.
One of the great pleasures of being a Chiropractor is working closely with people, getting to know them and their families, all while helping them succeed with overcoming what ever has brought them to the office. As a Chiropractor, I take special interest in the nervous system, with the aim of maximizing it's function and performance through regular Chiropractic care. I feel every patient presents to our office uniquely, and so I strive to treat each patient uniquely, but with the common goal of assisting you to reach your full potential.
I use a variety of assessment and low force treatment techniques, primarily including Thompson Drop and Activator, all while keeping in mind "what is best for this patient?"
When not in the office, I enjoy spending time with my wife and two fantastic kids. On a personal level, I enjoy serving, playing and/or watching sports and spending time outside.
I look forward to welcoming you in person to our clinic!