Chiropractic
It's never too early or late to pursue a healthy and pain free quality of life!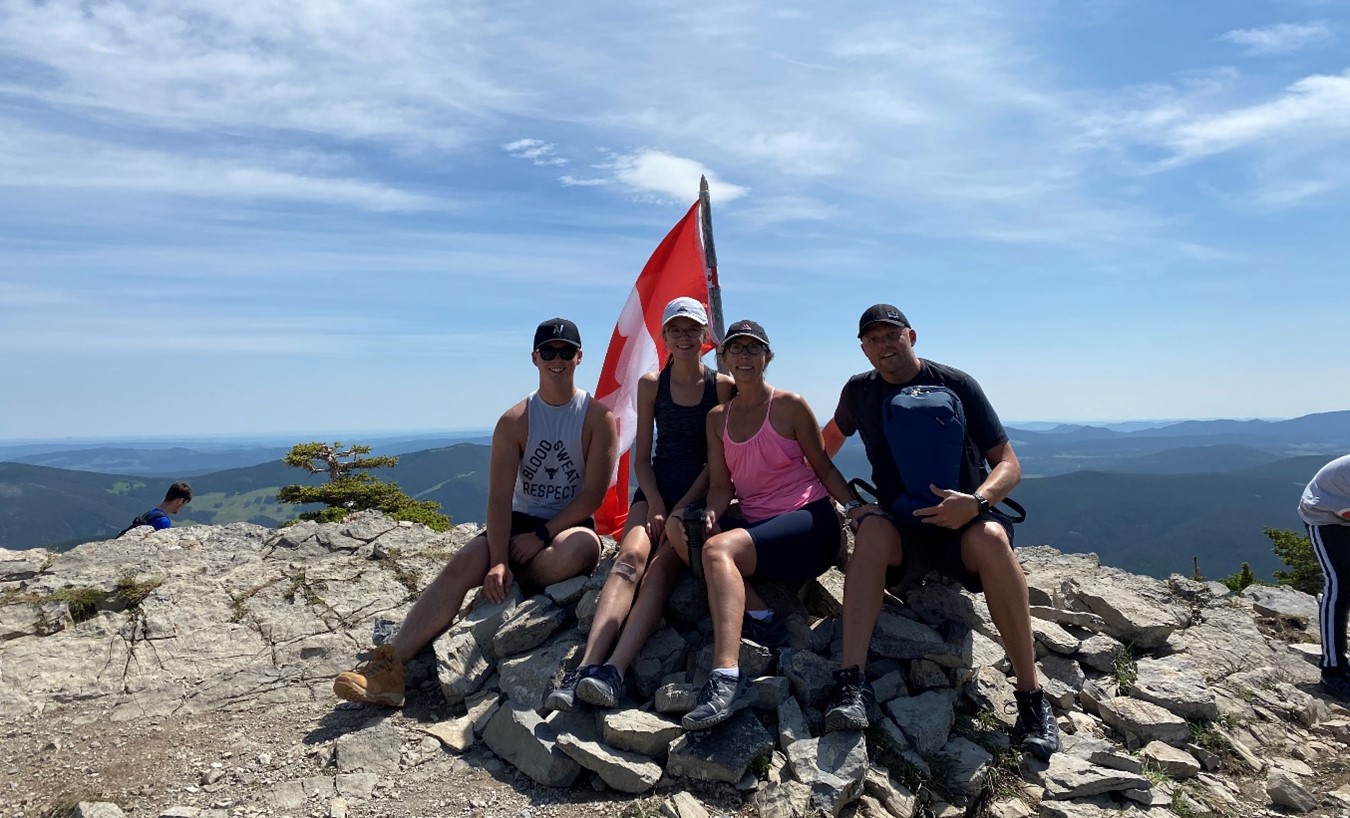 Chiropractic care is an important part of a healthy lifestyle for all families.
Chiropractic care is a safe and effective approach to health and wellness for the whole family in all stages of life. Chiropractic focuses on the spine and nervous system and it's integral role in your health. Through the use of our specific, gentle adjusting techniques, we're able to effectively correct spinal alignment patterns, creating optimal spinal and nervous system function. Here are some of the common adjusting techniques we use in our office:
Activator Methods: Uses a spring-loaded, hand held mechanical instrument called an "activator" to provide a quick, low-force impulse at specific points.
Thompson Drop Table: Utilizes a specially-designed drop table that has neck, chest and pelvis drop pieces that drop 1/2" when the chiropractor delivers the adjustment, allowing for a gentle, effective adjustment to occur.
Diversified Technique: This is a classic chiropractic technique that uses hands-on, manual adjusting.
We take a holistic approach to wellness and use chiropractic adjustments and lifestyle changes to achieve optimal spinal and nervous system function, promoting the body's natural healing ability.
Chiropractic is a lifestyle. How we move, what we eat and our outlook on life all play significant roles in your life experience. We witness miracles every day in our practice! Our team strives to empower families to reconnect to their life's vitality and thrive each and every day.
Welcome to Back to Health Chiropractic, we look forward to serving you and your family!
My family has seen Dr Heather for several years now. She is very knowledgeable, professional and personable. My kids and I have found great relief with our chiropractor visits with her. I definitely recommend Dr Heather as a chiropractor and the clinic itself. Chiropractic has become part of our holistic health routine which has brought us improved wellness.
This is has been the first time I have ever used Chiropractic services and I must say that Dr. Heather at Back to Health has been truly exceptional in assisting me with my back issues and sciatic. She's been so supportive and helpful since this past half year that it has stopped from going insane with the prior pain I had. Thoughtful support and exercises have helped me a great deal. I would recommend her to anyone. And having Alicen as part of Dr. Heather's team makes things run so smoothly even when I have to change appointments and she's so cordial and professional. Awesome!! Many Thanks!
I consider myself fortunate to have Dr's Heather & Jason who both "have my back". Both have helped me a great deal over the years. Many health professionals can effectively assess & treat our conditions. However, there are few Chiropractors able to explain our specific condition and more importantly, provide patients with valuable "homework" to increase our health, and Dr Heather truly shines in that regard. I would be remiss if I didn't also compliment Alison (Reception/Admin) who is an absolute delight to deal with!
Excellent care! I have been visiting the clinic for 10+ years and will continue for many more. I am always impressed with the wealth and depth of knowledge that Dr. Heather shares with me and my family. She takes great care of me and keeps my back happy.
Back to Health Chiropractic is simply outstanding. From the friendly, helpful and patient receptionist to the amazing chiropractors. They are leaders in the field, and always learning and studying more. They listen to your concerns and treat you appropriately. I always feel better after being treated.